For The Love of Birds and Flora
Sunday (afternoon) 14th to Thursday 18th of April 2024
Get to know your digital camera
...in one of Australia's most stunning natural environments! 

This workshop, presented by two of Australia's most experienced wildlife and nature photographers Michael Snedic and Georgina Steytler, is designed to teach participants skills in both bird and flora photography, including composition, lighting, exposure, aperture/shutter speed/ISO, depth of field and much more.

 All levels of experience are catered for!
Lamington National Park
...is full of photographic opportunities, including a large variety of birds and plenty of flora subjects. 

These amazing photographic locations and subjects, coupled with Michael and Georgina's extensive photographic knowledge and tuition skills, means you will have an opportunity to learn plenty of valuable photographic tips, with like-minded people. And you will do so in the most tranquil, beautiful surroundings.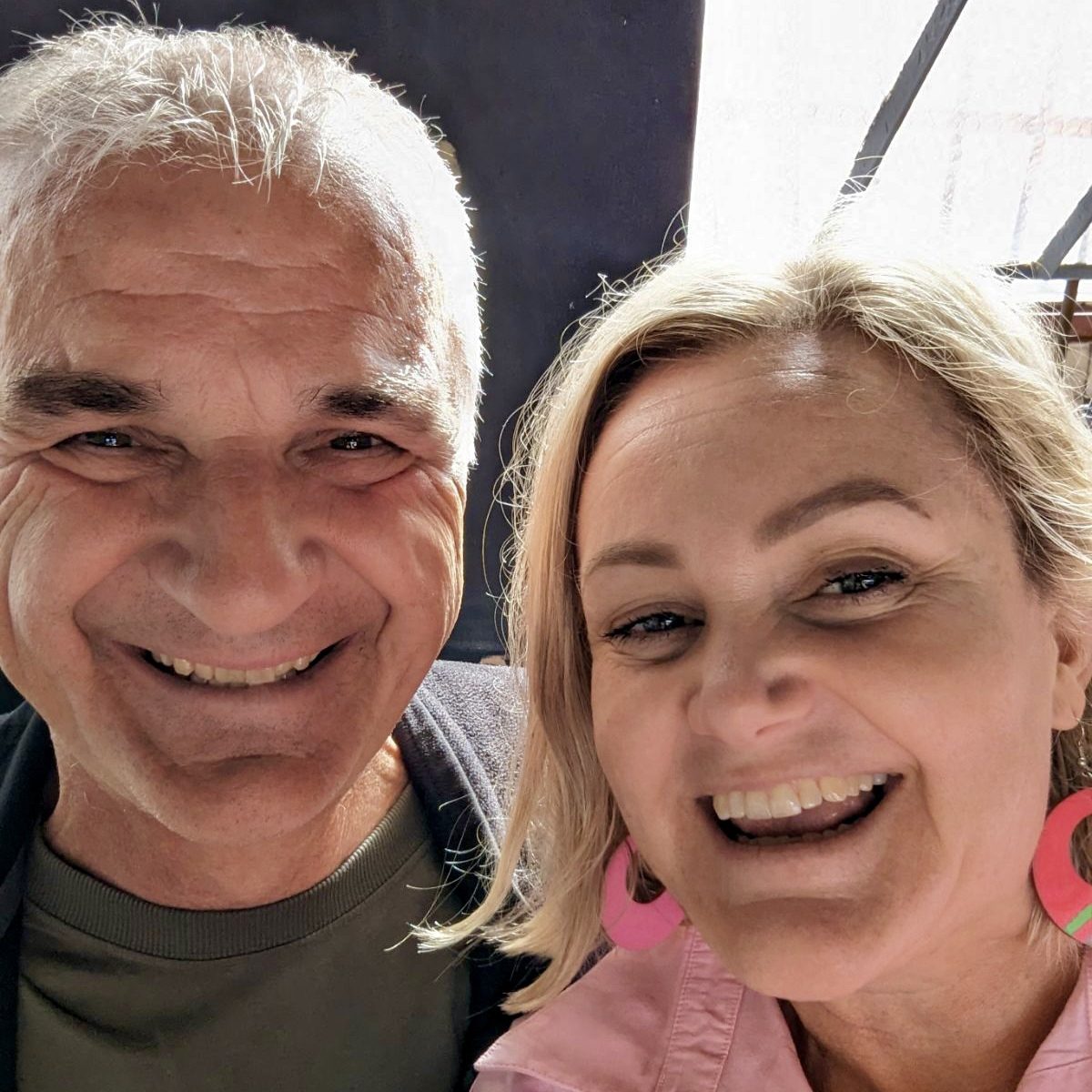 Michael and Georgina
Where:
O'Reilly's Rainforest Retreat/Lamington National Park, Queensland
When:
Sunday (afternoon) 14th to Thursday 18th of April 2024
Price:
$AU3295 (plus GST) per person (PLEASE NOTE: PRICE IS FOR YOUR OWN ROOM, NOT TWIN SHARE)
NB: Larger rooms available upon request. Please use contact form link below to receive price for upgrade.
Price includes accommodation for four nights at O'Reilly's Rainforest Retreat, all meals, free-flight bird show entry, Qld Parks and Wildlife permits and professional photography tuition by Michael Snedic and Georgina Steytler.
Program includes:
Macro photography techniques - for beginners and more advanced users.
Various bird photography techniques.
Reviews and critique of participant's images and suggestions for improvements.
Audio-visual presentations
Getting to know your camera and it's hidden capabilities.
Advice on recommended cameras/lenses/accessories to use for specific purposes.
Flash photography techniques including use of diffusers, reflectors, natural light etc.
Group tuition as well as one-on-one tuition from Michael and Georgina
Best use of photographic accessories and gadgets.
Free time to practice what you have learned (or simply unwind and relax in the stunning surrounds of Lamington National Park)
*PLEASE NOTE – PROGRAM SUBJECT TO CHANGE DUE TO WEATHER CONDITIONS
About Michael Snedic
Michael spent five years working as a nature guide for O'Reilly's Rainforest Retreat, in Lamington National Park and knows the area, and its natural fauna and flora, extremely well. Michael was also mentored here in photography by renowned wildlife and nature photographer and documentary-maker, Glen Threlfo. He has been presenting photo workshops and tours at O'Reilly's and Lamington National Park for the past 15 years. Michael's years of local experience, plus 20 years as a professional photography tutor, will guarantee you will not only be shown the BEST bird and flora subjects in Lamington, but you will be shown the BEST ways to photograph them.
About Georgina Steytler
Georgina is an accomplished Australian wildlife photographer and has won numerous photography awards both in Australia and internationally. For the last ten years she has been working on various conservation projects as well as teaching the art and ethics of nature photography through workshops, talks and articles. In November 2021, her first book, titled For the Love of Birds, was published by Australian Geographic. Her follow up book, For the Love of Flora, is due to be released in October 2023.She currently lives in Albany, Western Australia, with her husband and a beautiful, if a little demanding, Belgian shepherd. To find out more, go to www.georginasteytler.com.au
Inclusions:
Four nights accommodation (own room) at O'Reilly's Rainforest Retreat, Lamington National Park, Qld
All meals
Qld Parks and Wildlife permit fees
Free-flight bird show entry fee
Bus hire for transport around the area
Professional photography tuition by Michael Snedic and Georgina Steytler
Accommodation:
You will be staying at O'Reilly's Rainforest Retreat in Lamington National Park, Queensland
Bookings and Contact:
To reserve your place or just to ask more questions about this photo expedition, please contact Michael either via his CONTACT FORM or by calling +61 408 941 965.
Your position on the tour will be guaranteed immediately upon payment of non-refundable deposit of AU$800.00 (plus GST) The balance will be due up to 90 days prior to the start of the workshop. 
Maximum 8 participants
This workshop is covered by Queensland Parks and Wildlife Service permits.
Cancellation Policy:
Cancellation up to 90 days before departure - deposit forfeited. Cancellation between 90 and 60 days before departure - 50% of total workshop price forfeited. Cancellation less than 60 days before departure or during tour, no refund available.